The PFST is open to all children from age 5 (as of May 31) to 18 who meet the following eligibility requirements.
"SAIL BYLAWS Article XIII, Section 9: An individuals eligibility to compete in SAIL meets is based upon the individuals family membership in the community pool. For an individual to participate on a member community pool outside his/her community, his/her family must have purchased a regular family membership prior to competing in any team activities. Meets in which a swimmer participates prior to the purchasing of the membership will not be counted toward Division Championship eligibility.
Swimmers participating under the membership of a grandparent will be eligible if the community pool approves such participation. Any other exceptions must be submitted on the Eligibility Exception Form for approval by the full board. A swimmer may only swim for one team during a season. An individual will not be eligible to compete
in SAIL meets where such individuals membership is a direct result of the individuals employment by the member team."
To swim on the Piranha team the swimmer must be able to swim the length of a 25-meter pool without assistance from the bottom, sides, or lane ropes.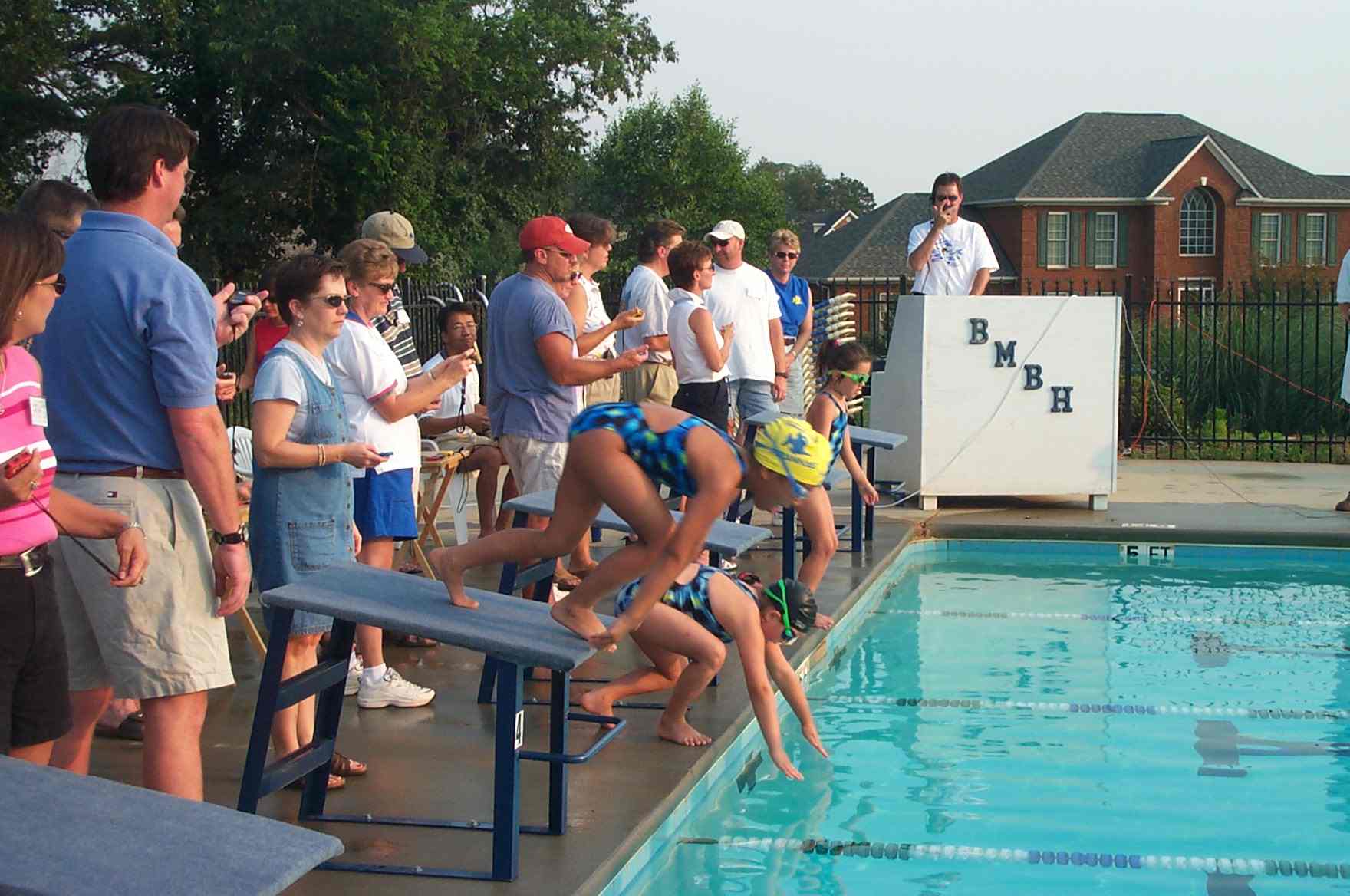 The Guppy Team was formed several years ago to develop swimmers to advance to the Piranha Team. A guppy must be able to swim one half the length of a 25-meter pool without assistance, jump into the water without assistance, and put their face under the water.
To swim in the first meet the swimmer's PFST fees must be paid in full. Fees for the 2008 season are,
$70 - First child
$65 - Second child
$60 - Third child
This year, a $5 concession fee will be assessed to each family.

A $5 insurance fee will be deducted from any refunds after the first day of practice. No refunds can be given after the first meet.

As a reminder, S.A.I.L. requires a photocopy of each swimmer's birth certificate to register.